Osteopathy & Pregnancy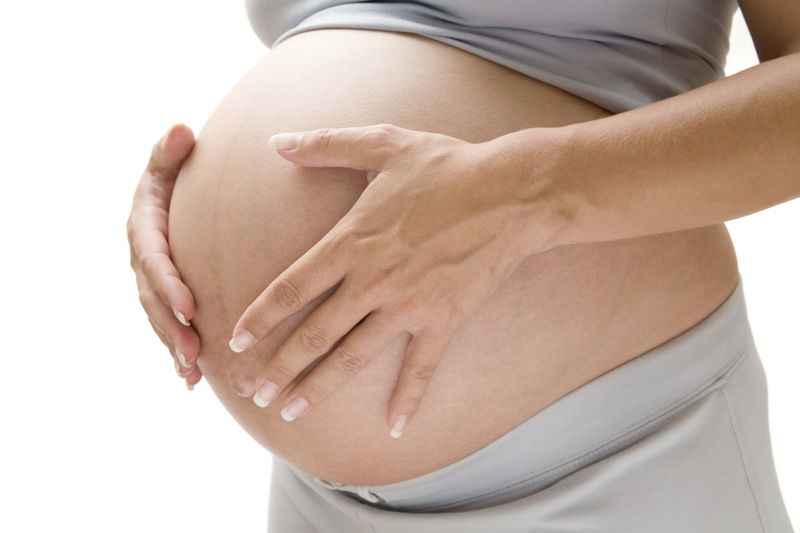 During pregnancy, a woman's body undergoes numerous changes, both hormonally and structurally. Early stages of pregnancy may be associated with symptoms such as nausea, morning sickness, headache, dizziness and fatigue.
As the pregnancy progresses, the extra weight creates a shift in the body's centre of gravity (forward weight carriage), an alteration of the spinal curves and relaxation and softening of the muscles and supporting ligaments of the body. These changes may cause an increase in mechanical stress to the musculoskeletal system, resulting in pain and discomfort.